New Window Installation Services
for Fort Worth, Grapevine, Arlington, Southlake, Keller, Mansfield, TX & Beyond
The experienced team at Longs Windows understands that quality installation lies within the details of the project itself. Installation of a window isn't a matter of putting a window into a hole in the wall. It's a matter of allowing our experts to fit your custom window into your home. Our window contractors are here to do this with care, respect, and professionalism and set ourselves apart from the average window installers. Our team has plenty of experience working in homes of all shapes, styles, and sizes, and is always ready for the next window installation project.
At Longs Windows, we offer replacement windows for when your current windows are cracked, they're older, or when they are letting in an unwanted draft. So, whether you are interested in installing brand-new vinyl windows for your home, or you are interested in replacing an older window in your home with a new one, our team of professionals is more than equipped to help you.
For reliable new window installation, choose Longs Windows! Our window contractors are here to make sure your windows are installed properly the first time. In time and with ease, you will have new windows installed that improve the overall energy efficiency and appearance of your home. Contact us for window installation services throughout Arlington, Colleyville, Fort Worth, Grapevine, North Richland Hills, Southlake, Keller, Mansfield, TX, and the surrounding area.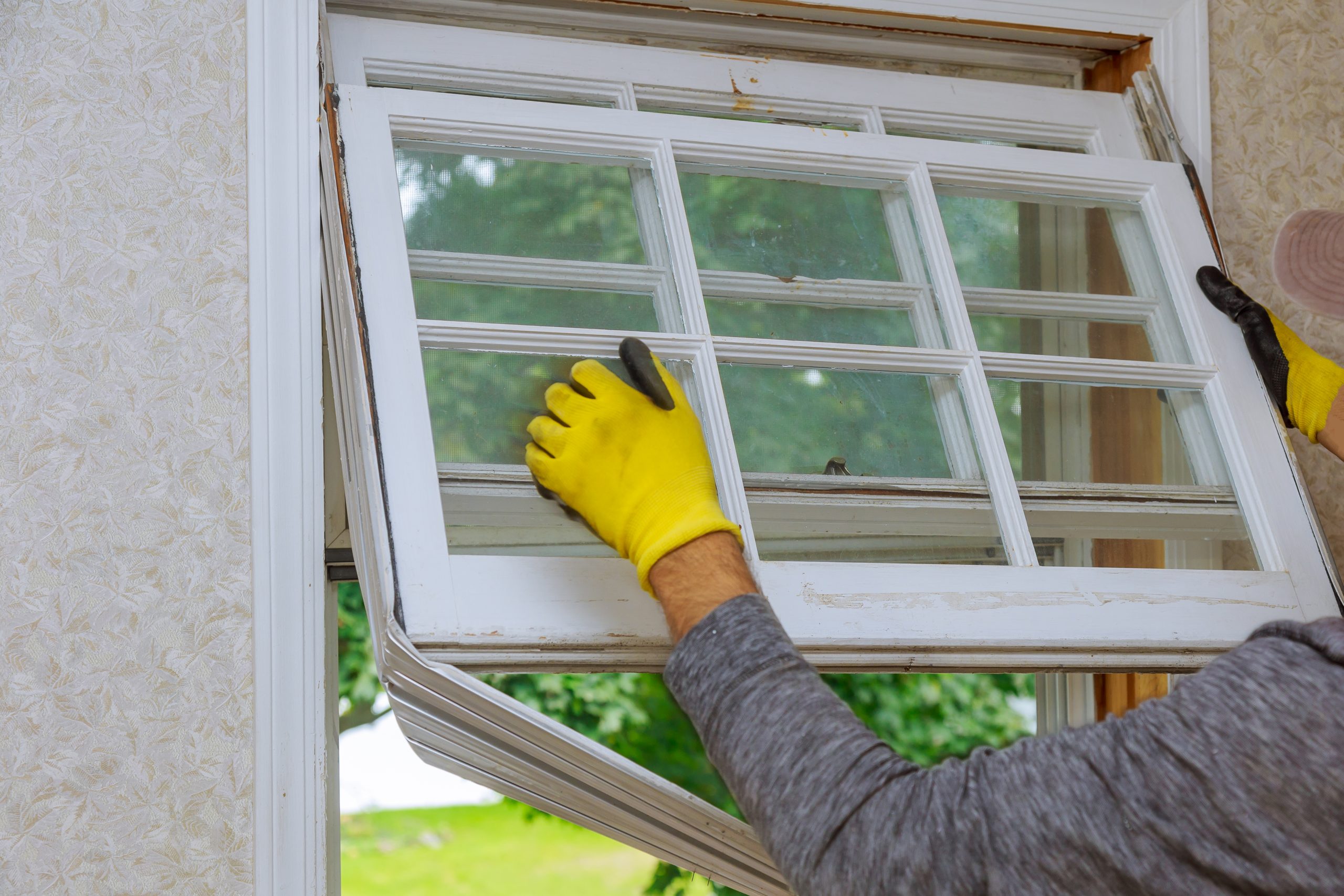 Contact Us to Start Your
New Window Installation Project Today!
At Longs Windows we understand that a lot goes into the installation process. We know how to properly prepare the area for installation, this helps catch debris and dust. We will also clean and prepare the opening to put the new window in successfully. After this we know how essential it is to insulate and seal the frame properly, we pay close attention during this step. We then verify our work and clean up the area to complete the project while making the entire process stress-free for you and your family.
If you're interested in our window installation services, don't waste another moment. The team at Longs Windows provides prompt and efficient window installation services to our customers. For more information about our selection of windows or to schedule a consultation, contact us today! We look forward to installing new windows in your home to boost comfort and curb appeal.