Quality Replacement Windows
for Fort Worth, North Richland Hills, Colleyville, Southlake, Keller, Mansfield, TX & Beyond
Generally speaking, you can expect your windows to last anywhere from 20-25 years before you need to start considering replacement windows. The longevity of your windows depends on their construction, installation, and maintenance. If the windows of your house in the Arlington, Colleyville, Fort Worth, Grapevine, Keller, Mansfield, North Richland Hills, or Southlake, TX area were created by a reputable brand, installed by professional window contractors, and you have worked to maintain them over the years, there is no reason why your windows should not reach the latter end of their lifespan. However, there comes a time where every window will reach the end of its lifespan and will need to be replaced.
For reliable window installation and replacement services, choose Longs Windows! Our window contractor can help you choose the right windows for your budget, style, and needs, then replace them with ease. In no time at all, you will have new replacement windows that improve the energy efficiency and appearance of your home! Our window replacement services extend to clients throughout Arlington, Colleyville, Fort Worth, Grapevine, North Richland Hills, Southlake, Keller, Mansfield, TX, and the surrounding area. Contact us to learn more about our selection of vinyl and energy efficient windows or request a quote from our expert window replacement contractors today!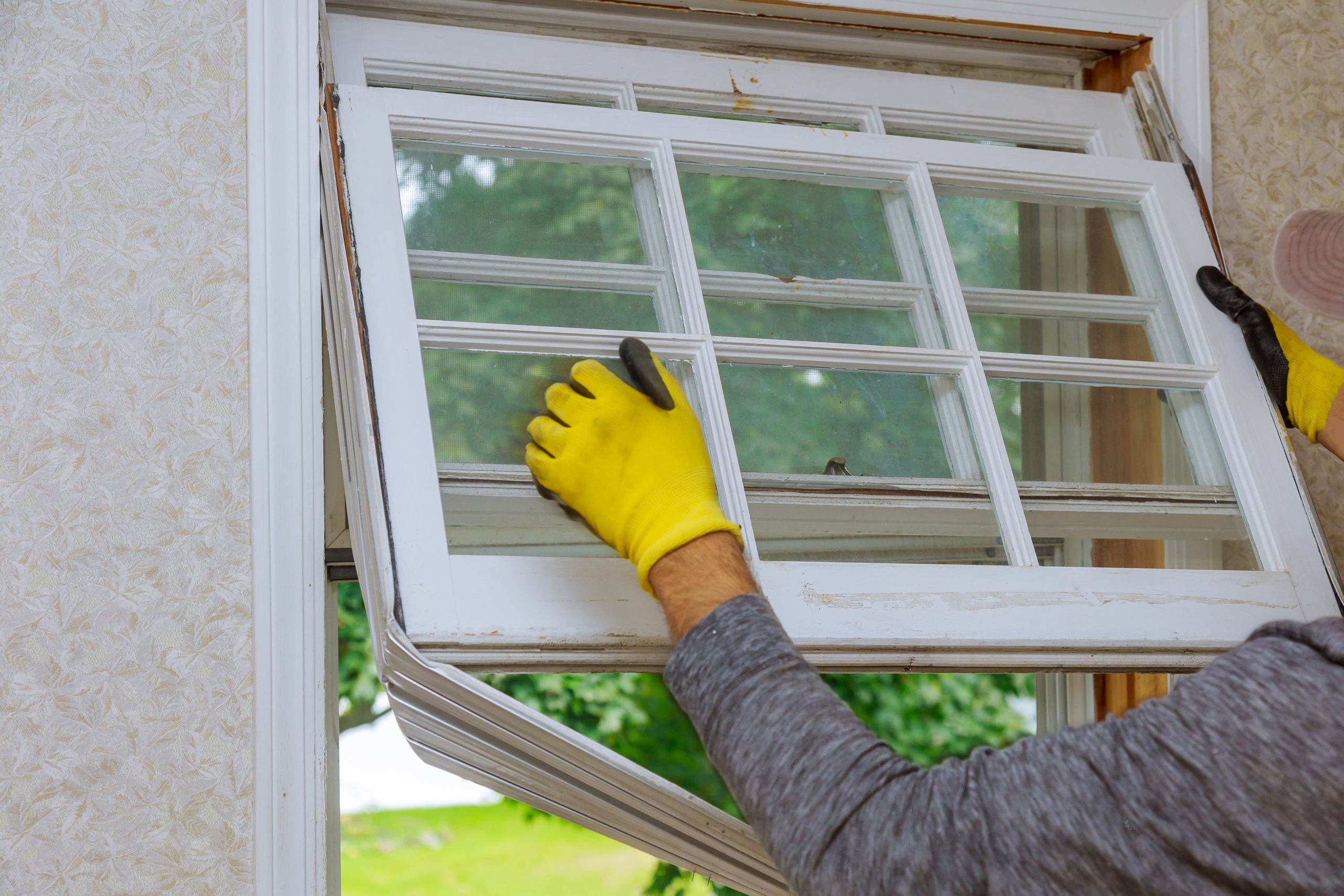 Signs It's Time for New Window Replacement
Noise: Over time, your window glass and seals may not be able to offer as much noise protection outside as you'd like. Advancements in technology have led to new double- or triple-insulated glass windows that can help to decrease outdoor noise. If you live near a busy road or loud neighborhood, replacement windows could boost the quiet and comfort of your home.
Drafts: Do you feel a draft near your windows, even when they're closed? Drafty windows can drastically affect the temperature inside of your home. The poor insulation can cause your HVAC system to have to work harder to compensate, making your energy bills rise.
Difficult Operation: If your windows have become difficult to open or close, you may not be able to fully lock them and maintain the safety of your home. Your windows could be rusting, rotting, or decaying and that could affect operation. It's possible that your initial window installation could have been done incorrectly which makes them challenging to open and close.
Visible Damage: Condensation build-up between the glass layers can indicate a failing seal. Soft or water-damaged window frames are a sign that they are rotting and potentially beyond repair, requiring new window installation. Broken window glass is clearly an issue, as well. Any visible damage that negatively affects the functionality and appearance of your windows means window replacement is on your horizon.
Contact Us Today to Discuss Your Window Replacement Needs!
The team with Longs Windows provides prompt and efficient window installation service options to customers throughout the Grapevine, North Richland Hills, Colleyville, Fort Worth, Arlington, Southlake, Keller, and Mansfield, TX areas. For more information or to schedule a consultation with our knowledgeable and experienced window contractors, contact us today! We look forward to providing you with new replacement windows to boost your comfort and curb appeal.